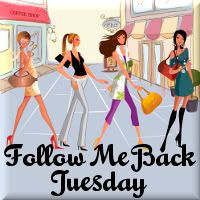 Welcome to Your World: Healthy and Natural!
My site is here to help you all live your best life and share my journey with you. I share tips about everything from nutrition and exercise to my favorite healthy and natural products! I hope you enjoy it, and please let me know your thoughts. We can all learn from each other.
This week I have two awesome giveaways of Organic Baby and Toddler food from HappyBaby and YoBaby, plus another great giveaway of organic lotions and perfumes from Cream Perfume Company.There are low entries on almost all of my giveaways, so you have a great chance!
Feel free to look around, follow me on Google Friend Connect or Subscribe to get all the latest posts and giveaways. Please leave a comment if you would like me to check out your blog also.
Thanks for coming to visit!

Cara