I don't think there has been a year go by that I haven't struggled with trying to pick out gifts for Father's Day. Men are just hard to shop for. Period. The one thing that I know will always make my hubby smile is food. They do say that the way to a man's heart is through his stomach, and it sure is true with my man.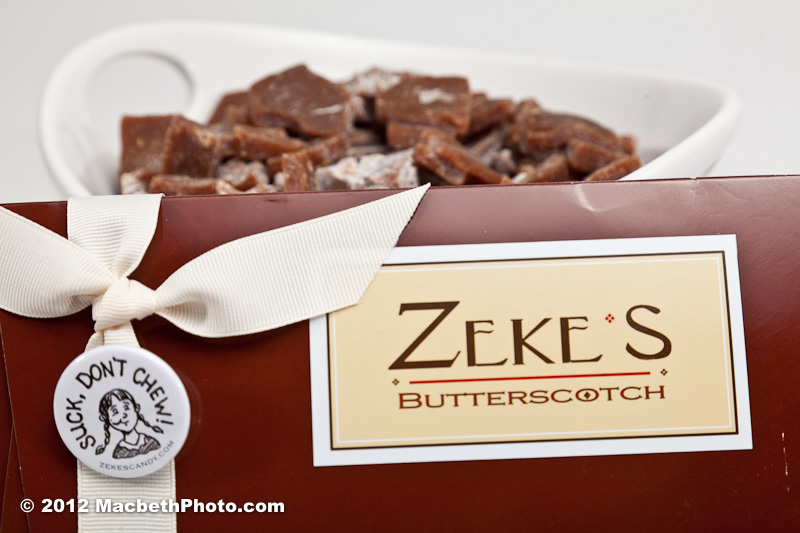 That is why
Zeke's Butterscotch
is a perfect Father's Day gift. Not only is this butterscotch tasty, it is made with love and fine ingredients. A husband and wife team have been making this old fashioned, real butterscotch candy since 1985. Both my husband and I appreciate that there are no artificial flavors behind these tasty treats. This is an old family recipe that uses real ingredients to make their real butterscotch. In fact, they are the only candy-makers in the USA that still make this REAL butterscotch. Yummmm!
Something to remember when you are savoring this delicious treat is to SUCK on it, NOT CHEW! They recommend this because it will help you get all the flavor and enjoy it the way it is meant to be enjoyed. Once you pop one of these in your mouth, you will think you have died and gone to heaven...They are that good!
Head over to their
website
and order one for your father, husband or brother, and then order one for yourself right away too. After all, you don't want to be accused of stealing their Father's Day treat when they aren't looking.
Also, Zeke's is generously giving away (1) box of homemade
butterscotch to (1) very lucky reader!

Enter below.
a Rafflecopter giveaway
*Cara was provided product to review. No other compensation was given. All opinions expressed are solely hers.*